Sleek Makeup Category
Photo courtesy of Katie
I really, really, really want this whole collection! Itlooks so wonderful!
It includes only 3 products:
Wednesday, May 25th, 2011
I already swatched 2 Sleek MakeUP palettes and in case you've missed those posts, here they are:
Original palette (I don't think you could have missed this one since I wrote a post about it early this afternoon :D )
All eye shadows were swatched without any eyeshadow base and photos were taken during natural daylight. Colors look amazing (especially the 1st row), don't they? :)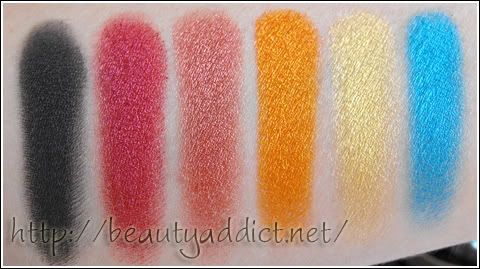 Wednesday, May 25th, 2011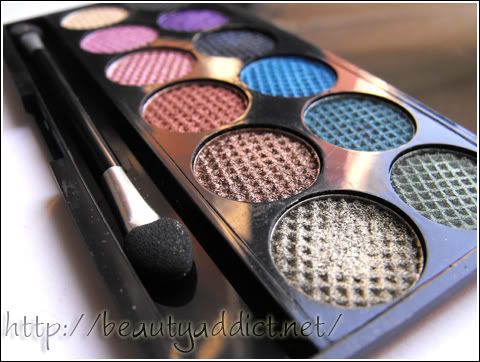 After I showed you my
Bad Girl palette
, here are swatches of the Original Sleek palette! The only thing I can tell you about Sleek is – their palettes are amazingly pigmented and you have to try them!
All swatches were taken in natural daylight, no base was used here (and as you can see – these don't need a base!)